Sup is an abbreviation of stand up paddle. It's a new water sports activity that has become incredibly popular. You can use sup in waves and on flat water. It's both easy, fun and good for body and mind. When standing up paddles, one uses the whole body and strengthens one's core muscles. It's a good alternative to windsurfing and kite surfing if the wind should be left out. Experience the nature from new angles with stand up paddle. It's an incredibly simple setup, all you need is a board and paddle. When choosing a sup course at Fynsurfskole we emphasize the good experience. You will be introduced to all the basic techniques on land and then you will have more time to try them in practical on the water.
PLACE
See course calendar for available dates
Age
Stand up paddle is incredibly easy. It can be used largely by the ages of all ages. You must be my 6 year and can swim. After a brief intro on land you will quickly capture the balance and techniques.
SECURITY
Getting on the water is nice and healthy when taking precautions.
Fyns surf school focuses on safety. You will be taught in a safe environment on good easy-to-use spots.
We always provide wetsuits and vests
SUP is however at your own risk and we recommend that you have a leisure insurance.
PAYMENT
Pay in the webshop, or cash on the day before the course start
Stand up paddle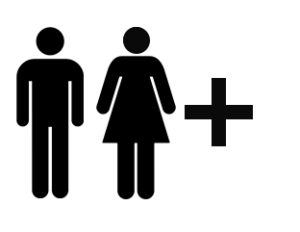 Stand up paddle
At this course you will be introduced to the basic techniques on land and following the following on their own try them off in practical on the water.
The course includes equipment - suit, vest, helmet, shoes
Bring your own swimwear and towel!
Price: 2.5 hour / 395 kr pr. person
January
February
tue
April
May
June
July
August
September
increased
November
December